Posted By Kerri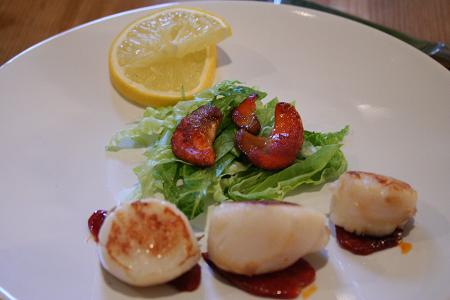 Tonight's starter was scallops with chorizo. We fried the chorizo off first, then the scallop roe and finally the scallops themselves. Served as above. Yum 🙂
To continue the fishy theme, we then made a seafood paella with prawns, mussels and clams: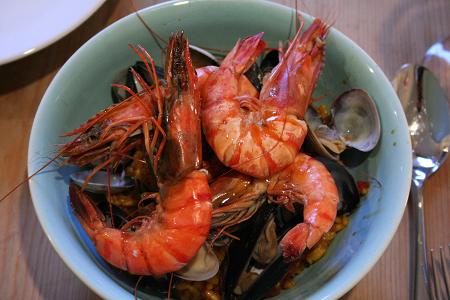 It was very tasty, and there was rice, you just can't see it in the picture 🙂
No Comments! Be The First!
Leave a Reply
You must be logged in to post a comment.