Posted By Kerri
Today, we attempted to smoke a chicken on the barbeque. We used woodchips to create a smoky flavour and cooked the whole thing with the lid on. It took much longer to cook than we expected but the flavour was very smoky. So smoky that it reminded me of bacon.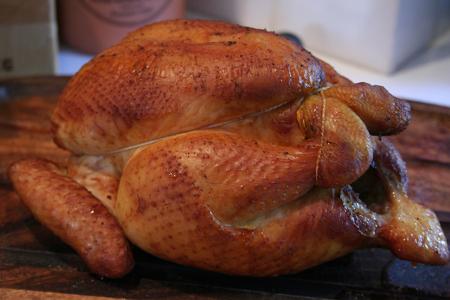 We also had boerewors and Grapetiser: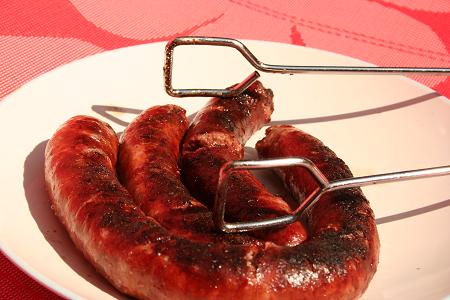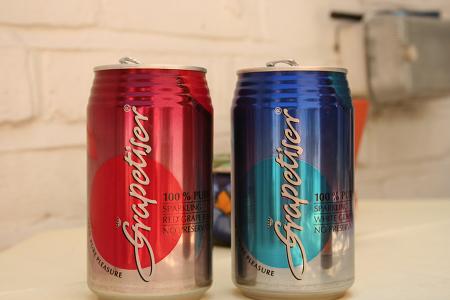 No Comments! Be The First!
Leave a Reply
You must be logged in to post a comment.