Posted By Kerri
Last night I came home to the smell of cooking, Stephen was busy mortaring and pestling lots of different ingredients for our Thai feast.
We started with lemongrass beef, which we've had before.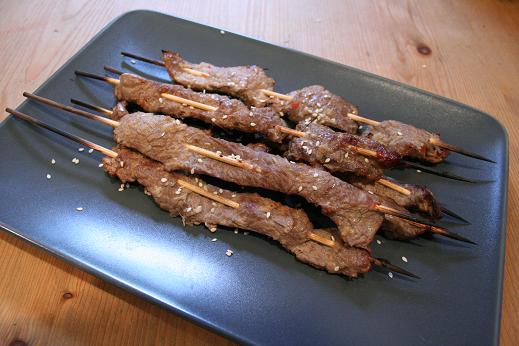 We grilled the beef rather than frying and, along with the extra marinating, it really seemed to help the flavour.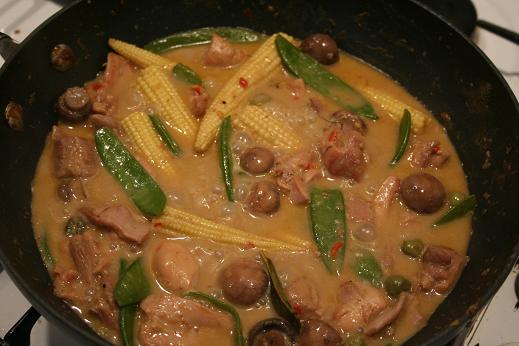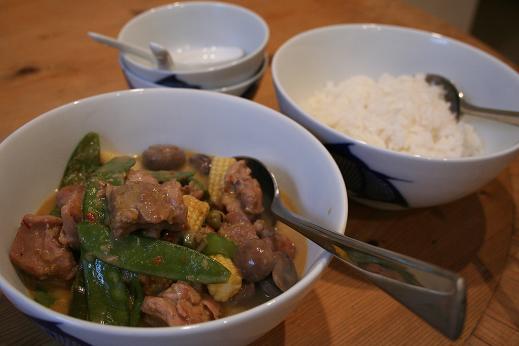 This was followed by green curry, which actually turned out more orange as we didn't have enough green chillies and had to add some extra red ones; quite a lot of extra red ones. It was very hot but really tasty.
G
No Comments! Be The First!
Leave a Reply
You must be logged in to post a comment.