Posted By Kerri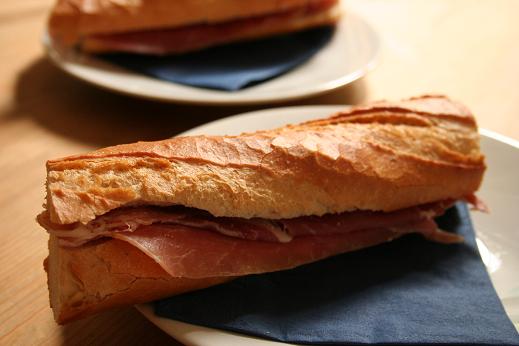 While in Barcelona we ate some brilliant baguettes that were rubbed with tomato and garlic, filled with jamon and drizzled with olive oil. We decided to recreate them for lunch today with some Spanish ham we bought from our local deli. They were really good but the weather could have made more of an effort.
No Comments! Be The First!
Leave a Reply
You must be logged in to post a comment.