Posted By Kerri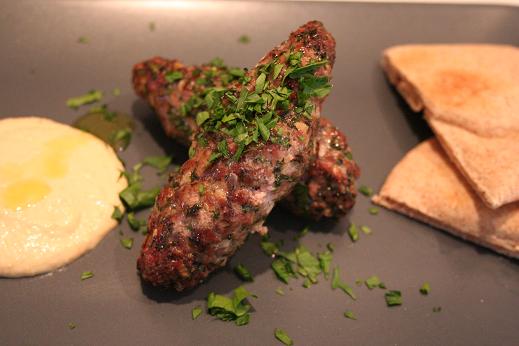 Yesterday afternoon, while we were cooking lamb, we also made up some lamb kofta to have this evening. I like to have something quick and easy for a Monday evening, sort of a homemade ready-meal.
I used the same recipe that I always do but the results weren't so great. We used some new-season lamb mince that we bought at the butchers and the flavour of the meat was good, the spicing was just a bit off. Stephen seemed happy enough though as he finished mine too.
No Comments! Be The First!
Leave a Reply
You must be logged in to post a comment.