Posted By Kerri
It was a warm and sunny day today so we decided to barbecue some fish. Stephen went off to the fishmonger and came back with a bumper bag of prawns, langoustines, sea bass and bream.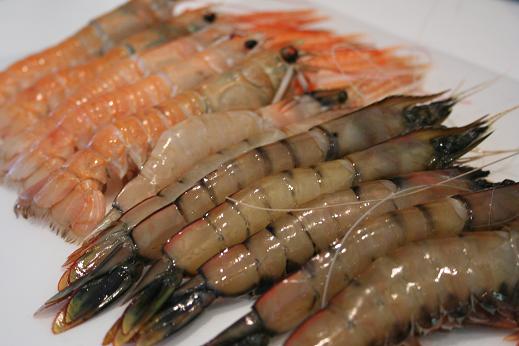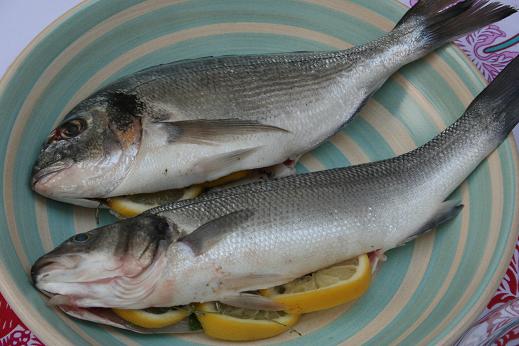 We started off with the prawns (marinated in onion, garlic, lemon juice and olive oil) and langoustines and some garlic butter: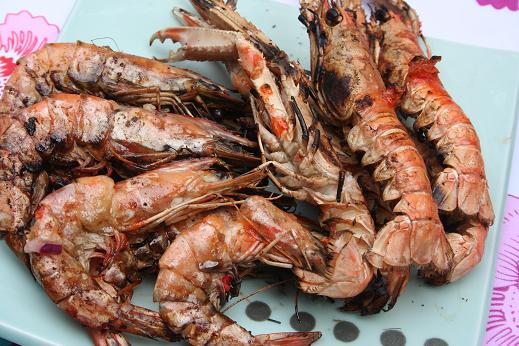 and then moved on to the fish, stuffed with sage, thyme, lemon and garlic: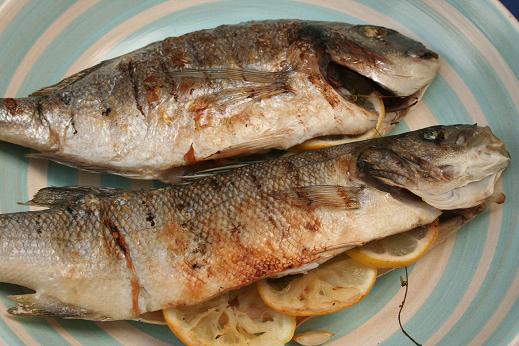 which we served with baked potatoes, salad and a bean salad dressed with a vinaigrette: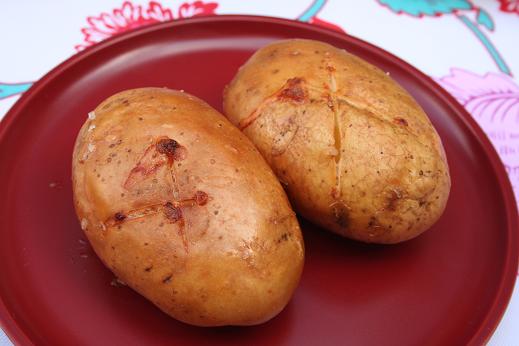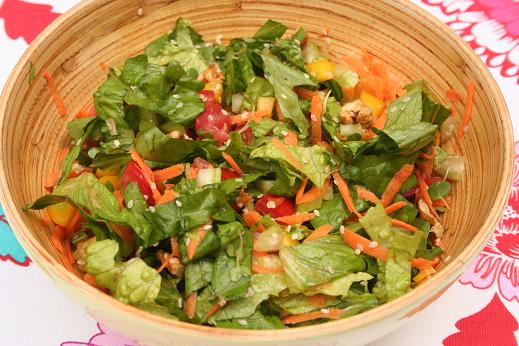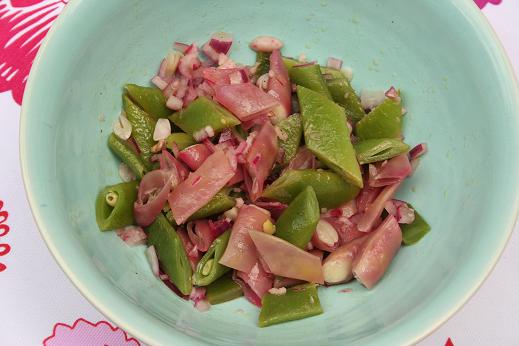 To wash it all down, we drank some really nice pink wine: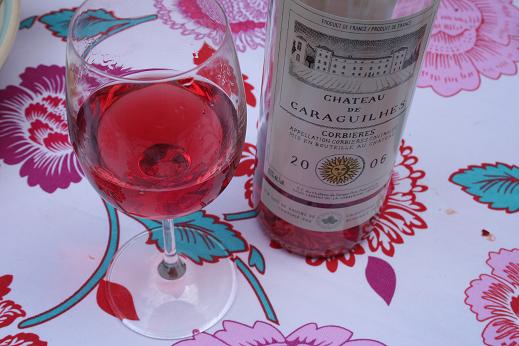 And, if we feel like it later on, we have some sweet English cherries for dessert: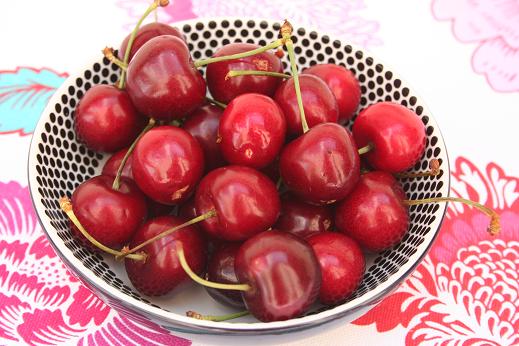 Happy Sunday 🙂
G
No Comments! Be The First!
Leave a Reply
You must be logged in to post a comment.