Posted By Stephen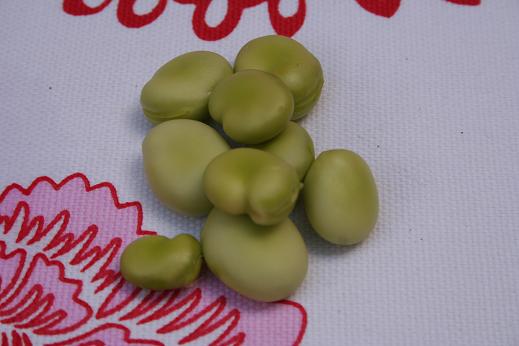 There was a really bad storm while we were away and unfortunately the majority of our vegetables didn't survive, which is a real shame because everything seemed to be coming on well before we left.  We did manage to salvage two broad beans which we steamed and added to our bean salad earlier today.  Shame about the storm because they were really tasty.
Luckily, our herbs didn't suffer and we still have some carrots and brocolli to look forward to later in the year.
G
No Comments! Be The First!
Leave a Reply
You must be logged in to post a comment.