Posted By Kerri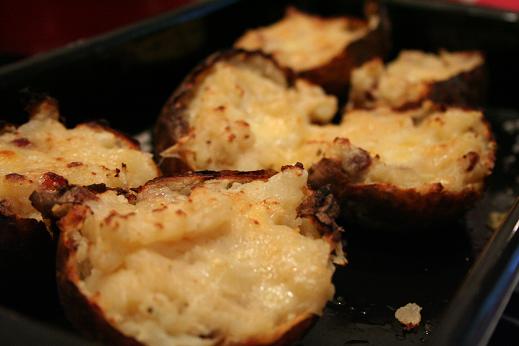 Last week, we cooked baked potatoes with smoked trout which were brilliant.  Tonight, we fancied something easy so decided to do the same but with cheese and bacon (or, CHEESE and BACON as Stephen put it).  They were tasty but needed more cheese and more bacon.
No Comments! Be The First!
Leave a Reply
You must be logged in to post a comment.