Posted By Kerri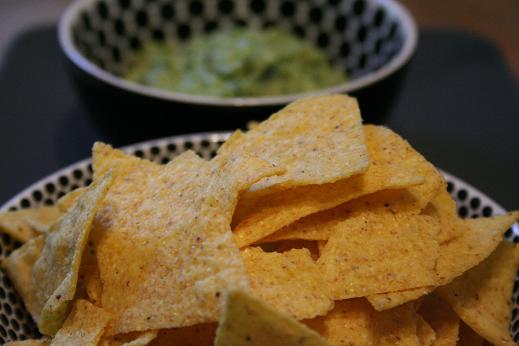 Did I mention I have become slightly obsessed with avocados lately? I can't get enough of them. We picked up some avocados on Wednesday to use this weekend…how's that for organisation? Today I turned it into guacamole which we ate with Poco Loco corn chips while we waited for the fire to get hot.
No Comments! Be The First!
Leave a Reply
You must be logged in to post a comment.