Posted By Kerri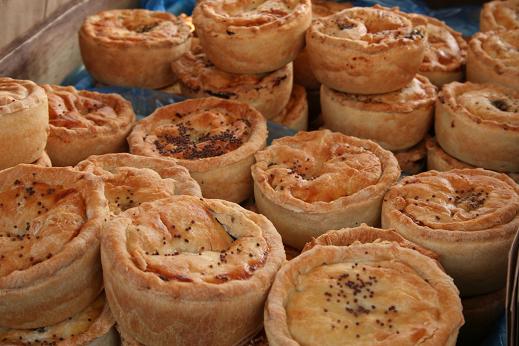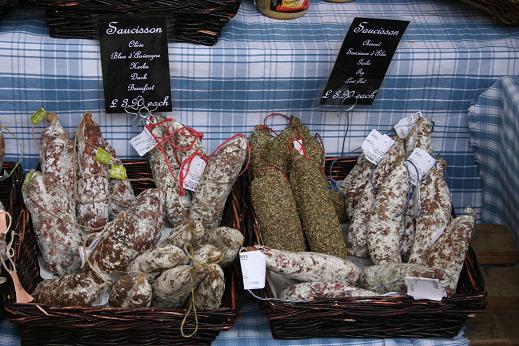 I went to Chelsea Market today for the first time despite living just down the road. Stephen and I are really spoilt by having a great deli, butcher and fishmonger just around the corner from us so we don't tend to venture out to specialist shops and markets much anymore as we seem to be able to get everything locally. I'm really glad I made the journey today though because the market was really interesting and Partridges was just brilliant.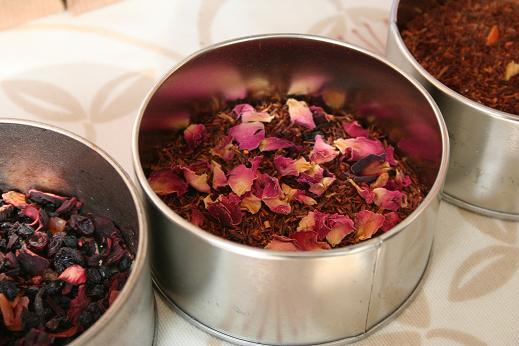 I didn't buy much but enjoyed wandering around and had a great salmon bagel at Pattiserie Valerie.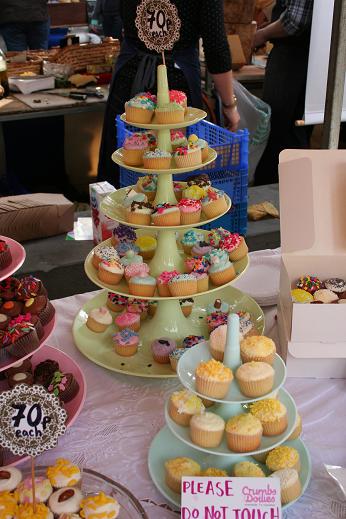 No Comments! Be The First!
Leave a Reply
You must be logged in to post a comment.