Posted By Kerri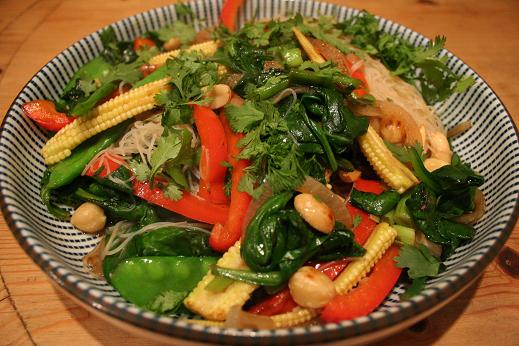 Stephen cooked this for himself on Thursday night, I was out eating steak which was also supposed to go into this dish but apparently it didn't smell too good. So vegetables it was, and nuts and noodles by the look of the picture.
No Comments! Be The First!
Leave a Reply
You must be logged in to post a comment.