Posted By Kerri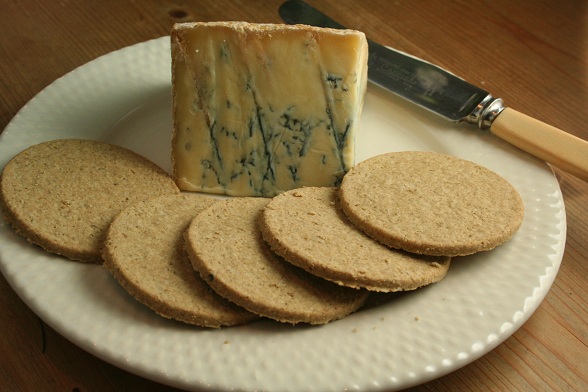 Yes, we did eat rather a lot last night but it was unavoidable. We put some samples of Colston Bassett Stilton out for customers to try in the shop yesterday afternoon and the smell drove me so mad that I had to buy some to take home. It isn't Scottish cheese so it didn't really go with our haggis but it was so good that we were happy to overlook that.
I've had this cheese before and enjoyed it but this seemed better than I remember. Rich and powerful, as Stilton should be but creamy too with an almost delicate note to it. We ate it with Scottish oatcakes. And straight off the knife as the evening progressed.
No Comments! Be The First!
Leave a Reply
You must be logged in to post a comment.